CHY-TECH is mainly engaged in the research and development, production and sales of electronic connection components and parts, after more than ten years of development, CHY-TECH has become the main supplier of power connection parts and modules, network connection components and parts for international famous manufacturers. Especially in the broadband network communication market, CHY-TECH has won the recognition of international communication brands including Comcast, AT & T, Vodafone, Liberty Global, Virgin Media, etc., and has become Cisco, Technicolor, CommScope and other parts suppliers or designated component suppliers of the top ten companies in the global industry, and mainly supply to Foxconn, Flextronics, Pegatron and other top 10 professional electronic OEM enterprises in the world.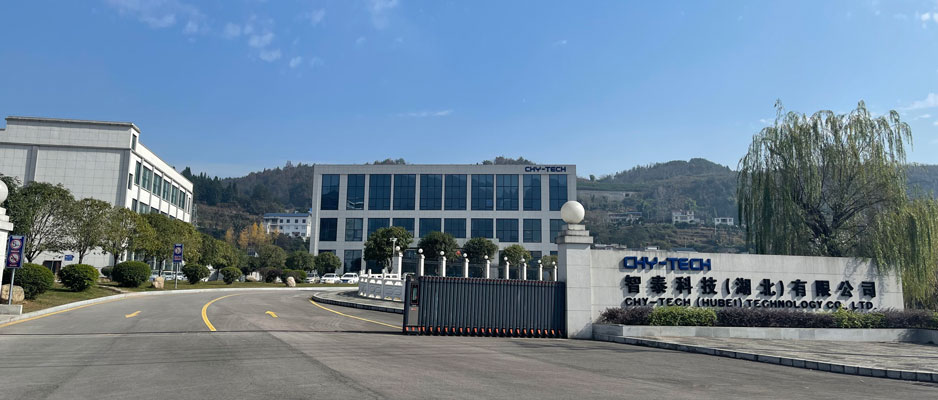 "Technological Innovation, Customer First, Honest Management, and Excellent Quality" is the business philosophy that CHY-TECH continues to pursue and always uphold. Taking advantage of the rapid development of Internet + and IoT (Internet of Things), the company follows the new trend of technological development and is close to market demand and direction, using new technologies, new materials, and researching and developing new processes to provide customers with comprehensive wired and wireless connection solutions. Towards the goal of a one-stop connection solution provider.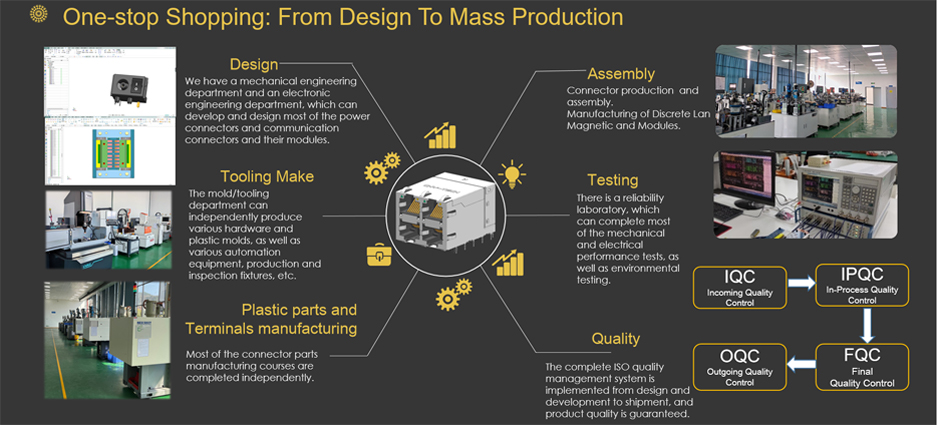 The planned construction area of CHY-TECH (Hubei) Technology Co., ltd. is about 20,000 square meters, and the construction includes R&D center, office building, production workshop, etc. The company's main equipment is designed or customized by itself, and all of them are equipped with Japanese YAMAHA and NACHI robots and manipulators, as well as robot vision to achieve automated production. The company has also established an electronic laboratory and reliability testing center, including various product testing equipment and raw material environmental protection testing equipment.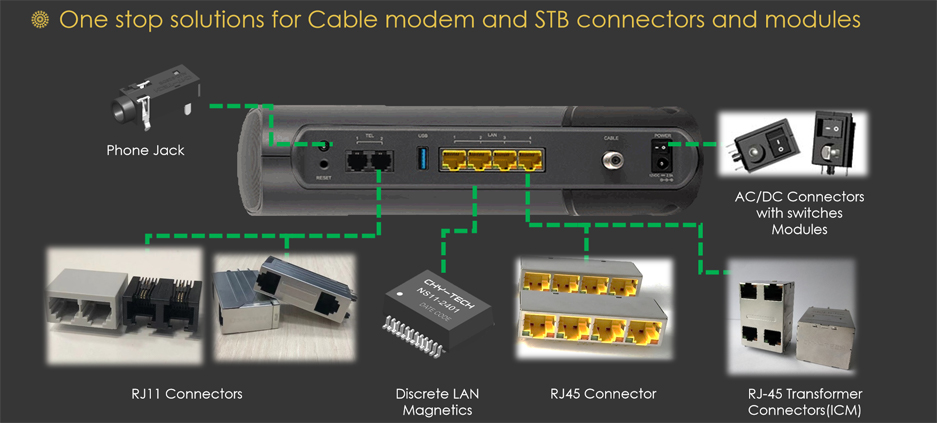 CHY-TECH has a number of patents, some of which have been transformed into the company's corresponding equipment and products, and have begun production and sales; and some new key electronic components are still in the process of verification and transformation of results. The company is equipped with relevant experimental and inspection equipment and instruments, involving new materials, additive manufacturing, laser technology, robot vision systems, micro-precision mold design and manufacturing, material surface treatment and other technologies, processes and equipment. Give full play to global new material supply resources, adopt European and American suppliers with international cutting-edge technology, use the latest European and American new raw materials to solve key material supply problems required by key technologies, and use special laser equipment to solve new circuit design and manufacturing difficult problem. In the verification, new scientific research results are continuously produced, and some of the results are transformed into related patents. Through verification, the related patents can be converted into production technology results as soon as possible, and relevant economic benefits can be obtained.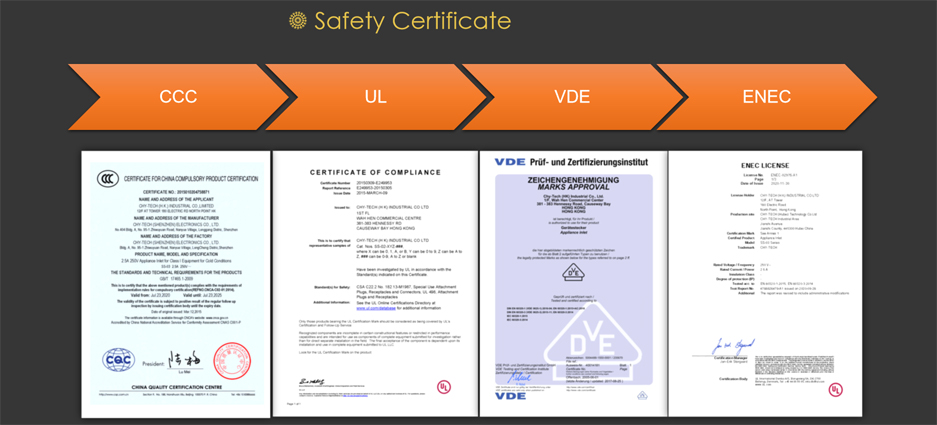 Our factories has passed ISO9001/ISO14001/ISO45001/QC080000 and other related management system certifications. In order to meet the needs of customers, it is now applying for IATF16949 automotive industry quality management system certification.